Helping take the STRESS out of technology
There are so many "smart home" options out there, that it can be easily overwhelming. 
Have you ever asked yourself these questions about your electronics…
Why is this so hard to use?
How do I install this? 
Is this stuff secure?
We understand your frustrations!!
We have made it a business to help people, like YOU, simplify their lives and love technology. Whether you are a technophobe or a tech guru, we want to help you!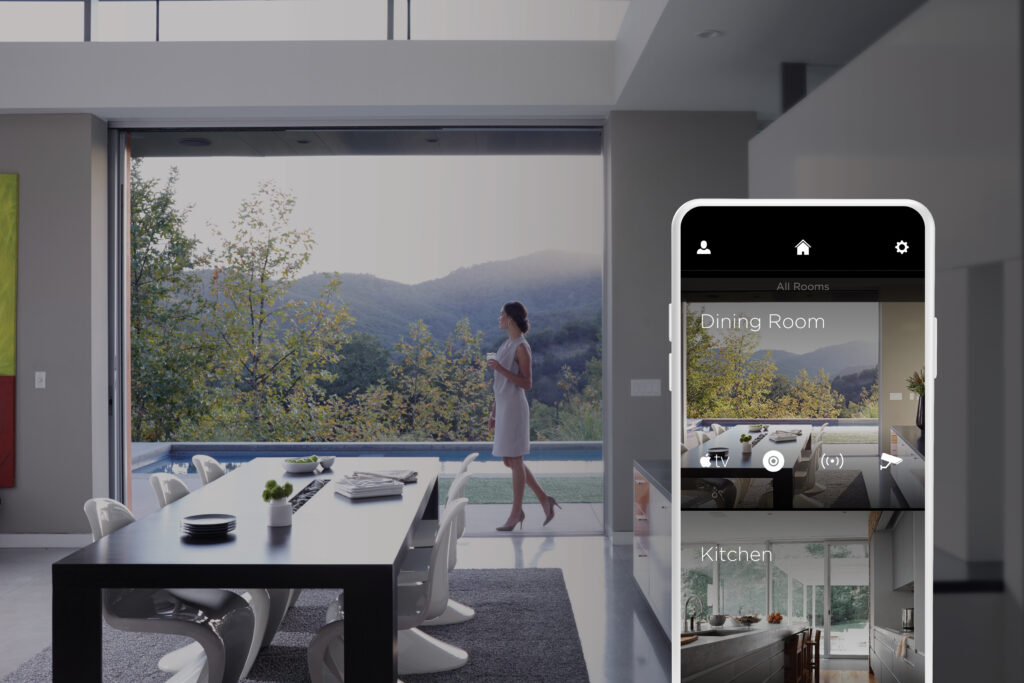 We are a locally owned and operated small business here in the Phoenix Area. Established in 2008, our main goal is to provide out customers with outstanding service and satisfaction.
We are Trusted by Moon Valley Nurseries, Allied Packaging, City of Gilbert, Adept Life Sciences, Phend Plumbing, Highland High School and Risa's Dental. At Twin Pines We Value Your Satisfaction Over Anything Else! 
As a Savant premium home automation dealer, our goal is to install the best of the best and for you to enjoy your experience!
Whether it's Home Automation, Surround Sound, Security Systems or just cleaning up wiring…
What Our Customers Are Saying
"These guys are awesome! So knowledgeable with great recommendations for my new home. Josh took the time to come over and look at everything and gave me lots of options. Very professional and clean installations – always on time and great service!" – Patti G.
Schedule Your Consult Today!